HOW THIS SITE IS ORGANIZED:
Our site is divided into top lists, product reviews and comparisons by product types and brands. Our products are updated as of 2023, and continue to be reviewed as they roll out. Here are the main categories.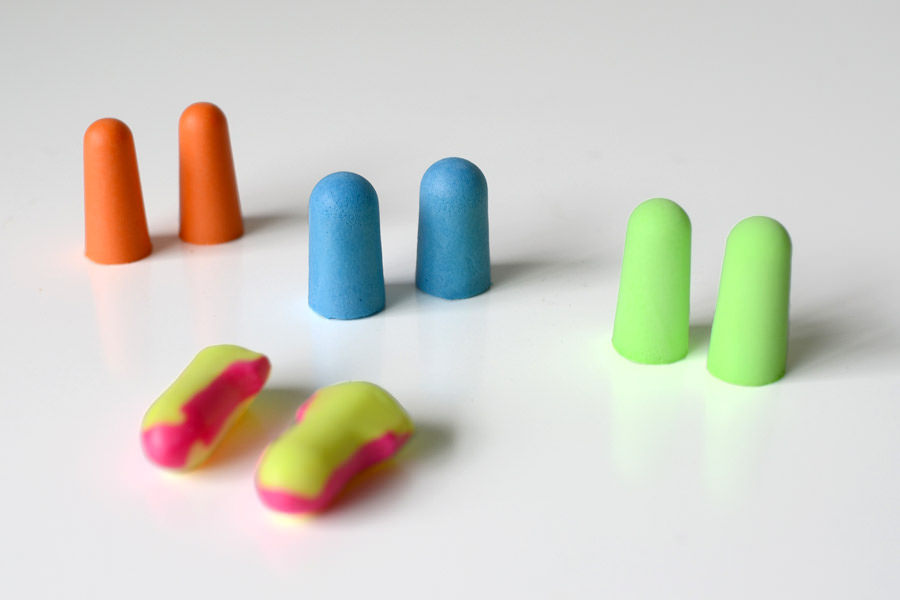 There are several different situations in which you could need earplugs.  Check out our top recommendations for times like swimming, concerts, bedtime, loud noise and other circumstances. Read more about Ear Plugs.
We all want to enjoy our hearing by listening to music and watching our favorite movies with a pair of high-quality headphones or in-ear earbuds. Read our guides on headphones.
Nowadays earmuffs go from basic to quite advanced for many uses.  Check out our reviews of basic earmuffs, all the way to tactical and communication muffs. Read more about ear muffs.
One of our most important assets is our hearing.  Make sure you have the right hearing protection for the situation you will be in.  Higher dB times call for higher NRR!  Learn more about hearing protection.
Unfortunately, some of us slowly lose the ability to hear as well as we used to. This is where hearing aids come in. No matter what your situation, there is a hearing aid for you. Read our hearing aid reviews & guides.
For those who are hearing impaired, many tools are available to make life easier and more enjoyable. From assistive listening to home tech, there are tools to help you. Read about tools for the hard of hearing.
​Take a look at individual products on the market, their features and their flaws and make the best decision before getting the correct hearing protection for your situation. Read ​top rated product reviews.
There are some very similar products on the market to fulfill your hearing protection needs.  In these comparisons we discuss commonly compared models.  Sometimes there is no winner, but the items strengths and weaknesses are revealed. See the best products go head to head.
Why Hearing Protection is Important
​Your hearing is a very important asset in your life, and you shouldn't take it for granted. A lot of activity produces enough noise to damage your hearing, especially in industrial settings. At DoctEar we want you to take every step you can to project your ears and hearing.
​As well as protecting your capacity for hearing, there are also steps you should take to protect your ears in different situations. Whether you are swimming, at a loud concert, or on a commercial site, there are correct measures to take concerning your ear health and safety.
If noise is being made, you need hearing protection!
​We have not tested every single model of hearing protection that we review. But we do use the following methods to review products featured on our site:
​We come from an industrial background, so we have tried many of these products for ourselves in the field. We do also have experts in shooting safety on our team which supplement many of the products we review.
Our team has extensive experience, as well as a breadth of knowledge relating to hearing safety and ears in general.
This is how we come up with the opinions on our site.
We verify the quality of the products we feature through Amazon, as it is the most widely used marketplace.
In addition the opinions on Amazon fully reflect the quality of the products, and provide supplemental info for our reviews.
You can trust that our reviews are accurate and unbiased!
Something you can't find on the site? Anything you want to read more about?
Please feel to Contact Us and we will answer you the best we can! Thanks!